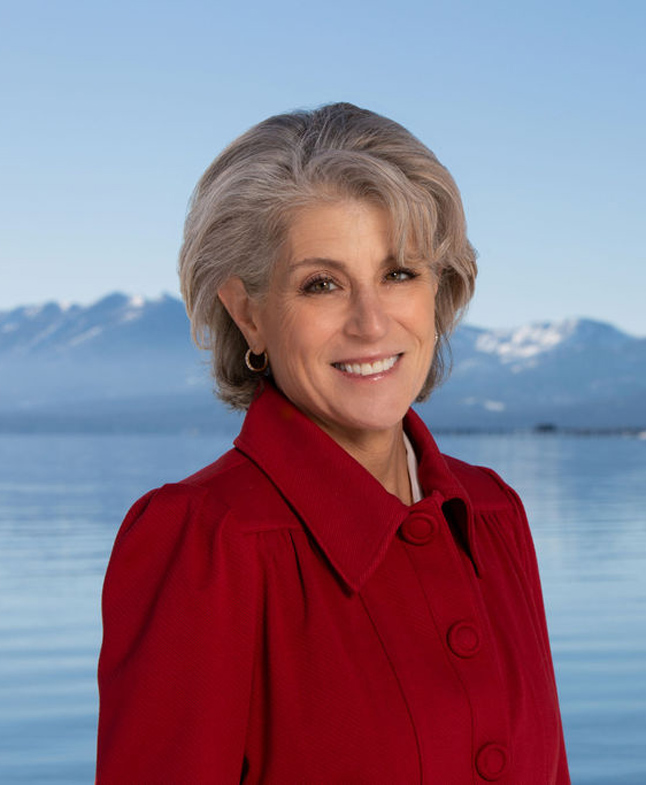 Meet

Whether Jennifer Borwick is staging a home to sell or seeking the perfect house for a new client to call home, Jennifer uses her creativity and business contacts to exceed the expectations of her clients throughout the West. For over 30 years, Jennifer has immersed her personal life and professional career into her community which she is proud to support as a Realtor, licensed Staging Professional and former Registered Nurse.
"From first-time home buyers to those who seek a lakefront estate, I approach each situation knowing that I have the skills and experience to achieve their needs or dreams." Accomplished in many aspects, Jennifer has realized millions of dollars in sales which she attributes to both her business as well as artistic talents. As the former owner of Living Space Design, Jennifer increases the value of her clients homes through staging and renovation; as a long-time resident and Realtor, she has a keen sense of local market trends.
All combined, Jennifer offers the attributes that position her clients above the rest and set for exceptional success. Always one to enhance and enjoy the environment in which she works and plays, Jennifer volunteers throughout her community and is a year-round a sports enthusiast throughout the High Sierra. With a creative mind and caring heart, Jennifer can be contacted through Chase International's Tahoe City, CA office.